Soft and comfortable against the skin, this cotton reusable facial mask is an ideal fabric face covering to be worn when shopping, travelling or in public spaces. 
Designed to fit snugly over the nose and mouth, the non-medical grade fabric face mask is lightweight and breathable, making it ideal for daily wear, and the reusable cotton mask can be folded up in your pocket, bag or glove box when it's not being worn.
Made and designed in the USA, the reusable face mask is constructed from 2 layers of cotton or polycotton fabric (material varies), and is finished with strong binding and 2 comfortable fabric loops to secure the cotton mask around the ears. The cotton face mask's black, with matching black ear loops.
Our face mask's washable and reusable, making it more convenient and cost effective than using disposable face masks. After use, just hand wash your reusable facial mask, and lay it flat to dry. 
Measuring 5" high by 8" wide, one size nose and mouth mask fits most adults.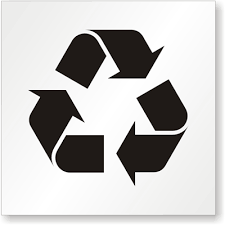 REUSABLE
This cotton face mask has a double layered fabric design to cover the nose and mouth when you're in public areas where particles and droplets may be present in the air.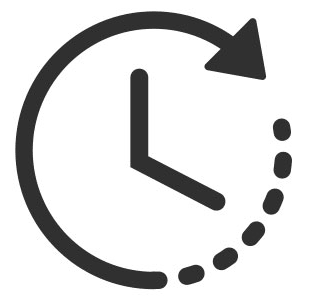 ALL-DAY COMFORT
The soft cotton facial mask has comfortable fabric ear loops to hold the nose and mouth mask securely in position. Measuring 5" x 8", the dust masks fit most adults.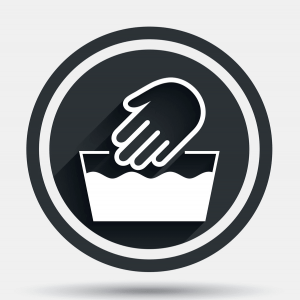 WASHABLE DESIGN
This face mask's washable so it can be re-used. The high quality fabric face mask can be hand washed and laid out flat to dry, and is more cost-effective than disposable face masks.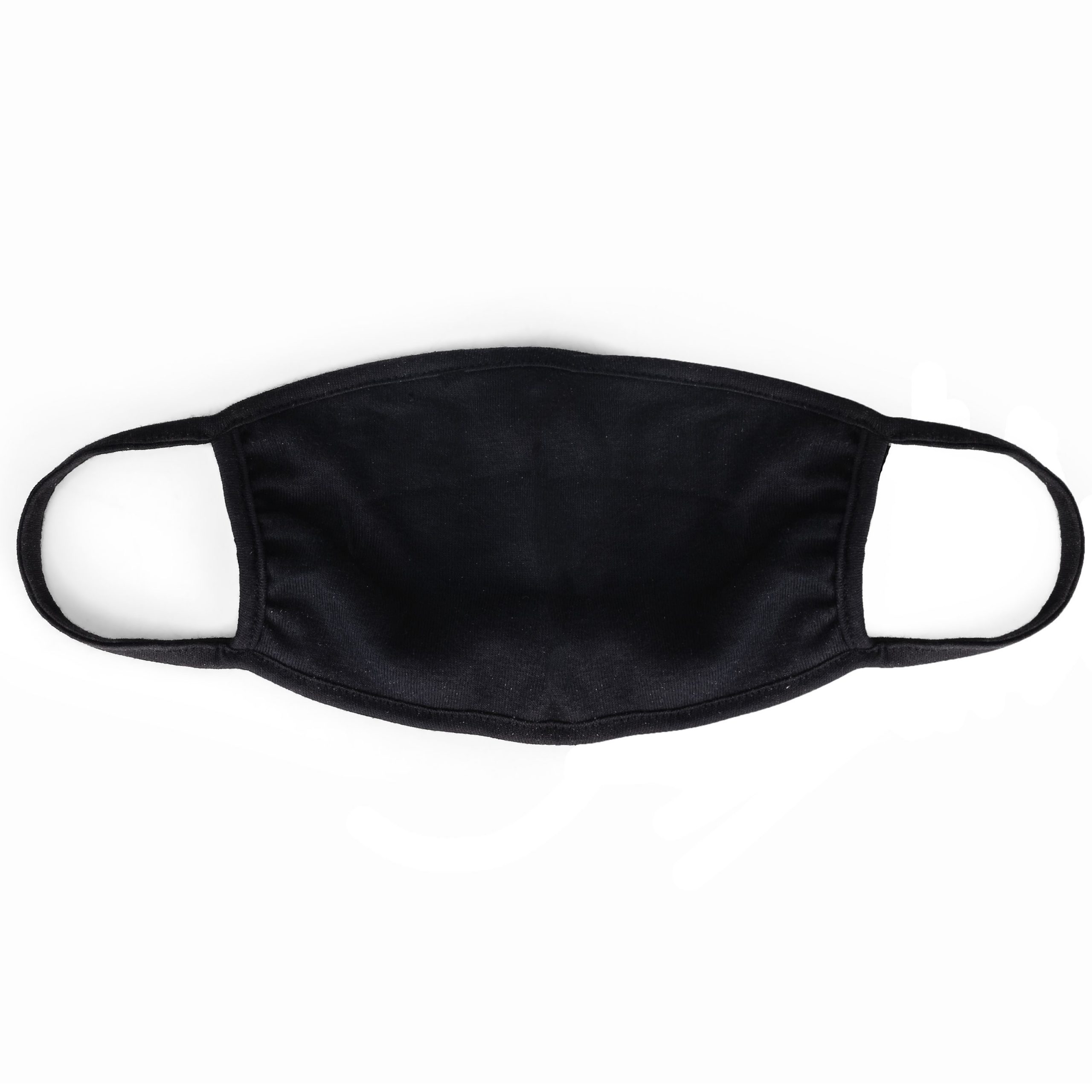 COTTON MASK
Soft and comfortable against skin, our double layered black cotton reusable face mask has 2 layers of cotton or poly cotton material, and the face mask's lightweight and breathable.